Data and analysis for informed and equitable decision-making
An information hub to better understand issues affecting Allegheny County residents.
Featured Work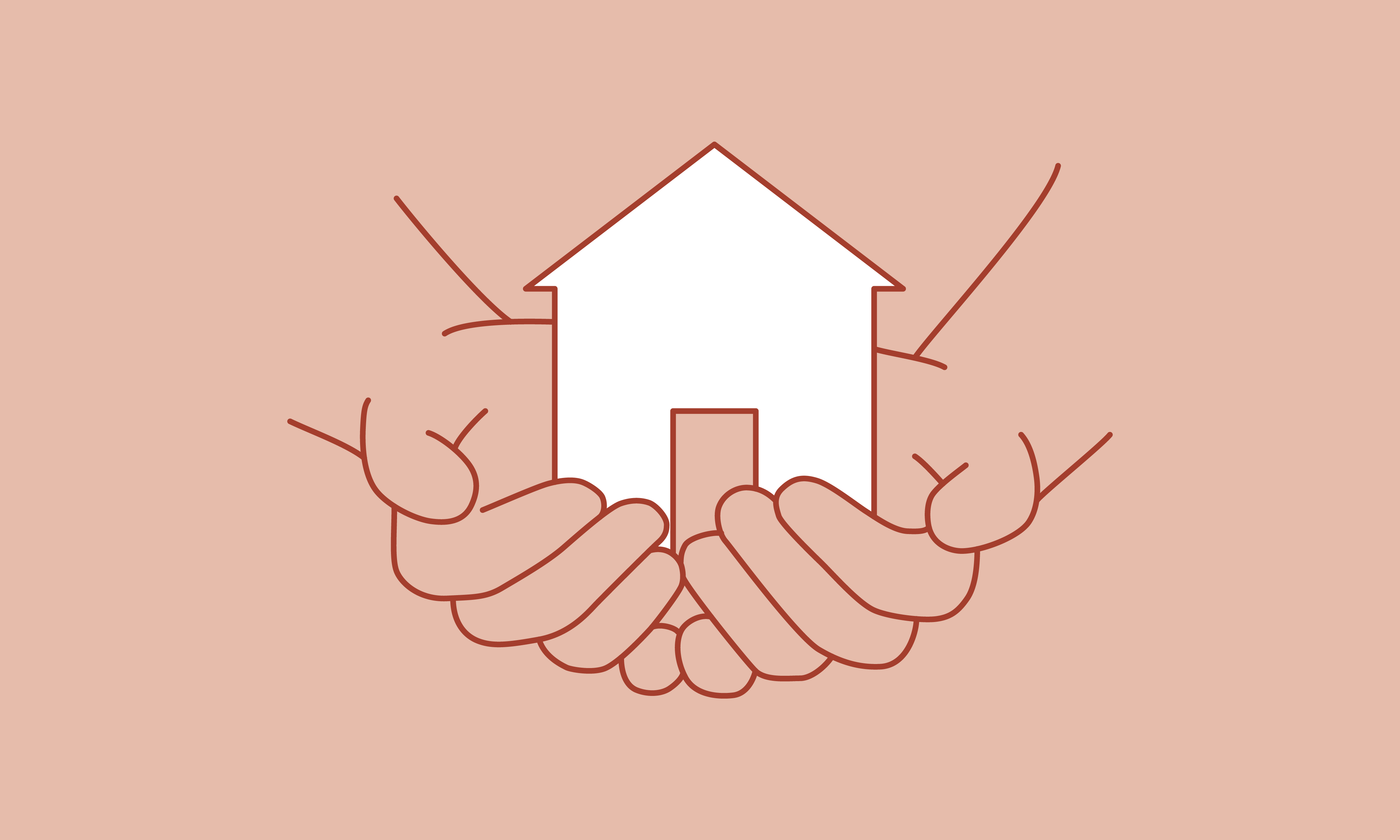 Each year, Allegheny County participates in a federally required national effort to count the number of people experiencing homelessness on a single night in January. Allegheny County also performs a […]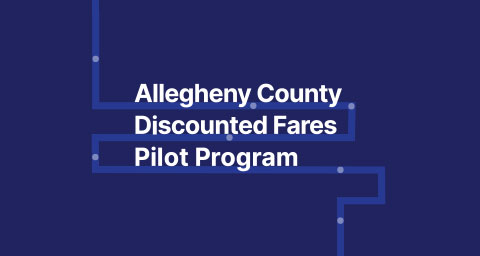 Overview: This pilot will examine how lowering the cost of public transportation affects individuals' travel patterns, employment and earnings, healthcare utilization, and other socioeconomic outcomes. We will provide discounted public […]
Data Tools
Access data about residents' involvement with public systems, and examine overlaps in services. Filter by time frame, location and demographics.
---
Find the number of people involved in social services within your community. Compare it to other communities, and examine trends over time.
Recent Work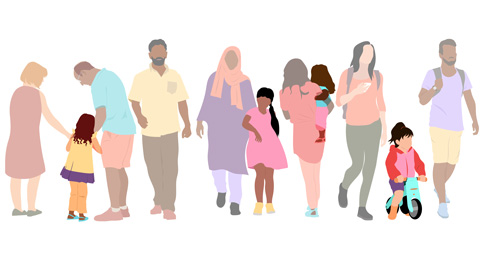 Allegheny County sought to update a 2008 analysis examining the demographics and needs of children who have had a parent incarcerated at the Allegheny County Jail. There are other children […]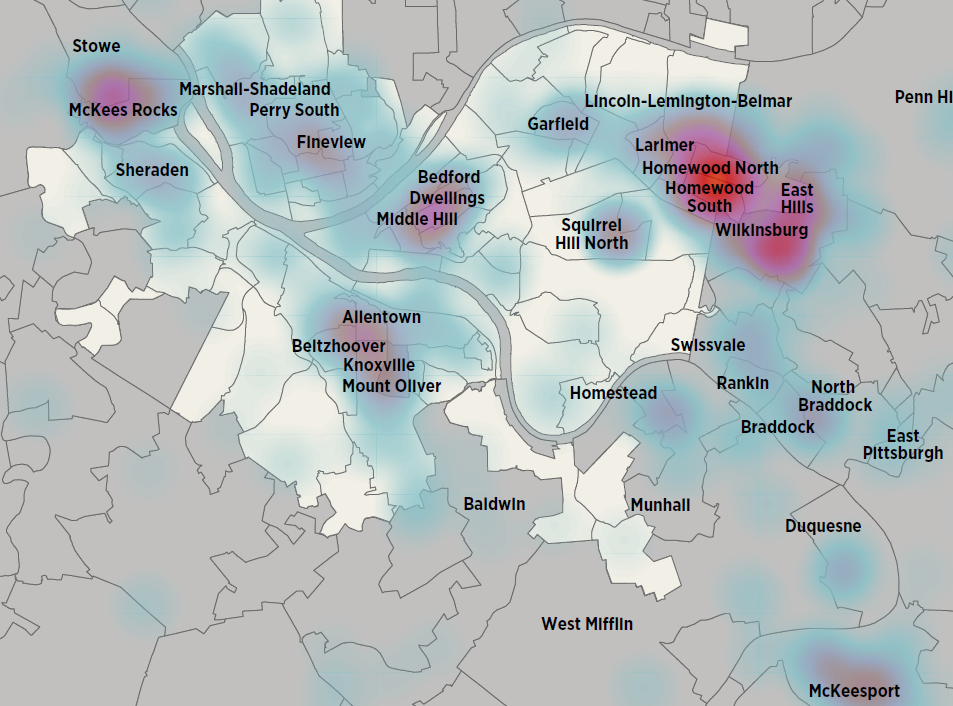 This details the County's plan, including strategies and investments, for implementation of the Community Violence Reduction Initiative. Overview: Working in partnership with the Allegheny County Health Department (ACHD) Office of […]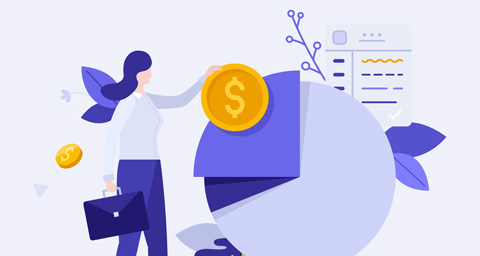 Overview: Beginning August 31, 2022, Allegheny County received its first payment related to the settlement of litigation against manufacturers, distributors, and associated consultants for the opioid industry. Together, the litigation settlement will […]