Data and analysis for informed and equitable decision-making
An information hub to better understand issues affecting Allegheny County residents.
Featured Work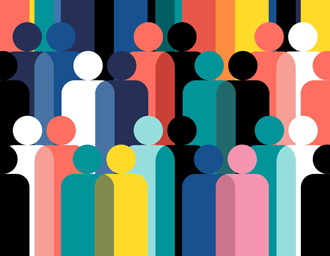 The Allegheny County Department of Human Services (DHS) conducted a study of the involuntary hospitalization program in the county. Involuntary hospitalizations occur when an individual undergoing a psychiatric episode is […]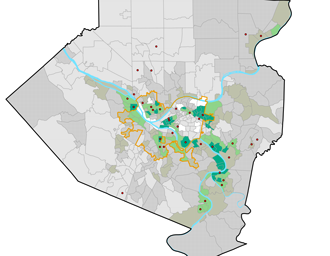 In May 2022, Allegheny County assembled a taskforce of leaders to reduce intimate partner violence (IPV) through improved coordination, information sharing, training, and implementation of interventions that target both those […]
Data Tools
Access data about residents' involvement with public systems, and examine overlaps in services. Filter by time frame, location and demographics.
---
Find the number of people involved in social services within your community. Compare it to other communities, and examine trends over time.
Recent Work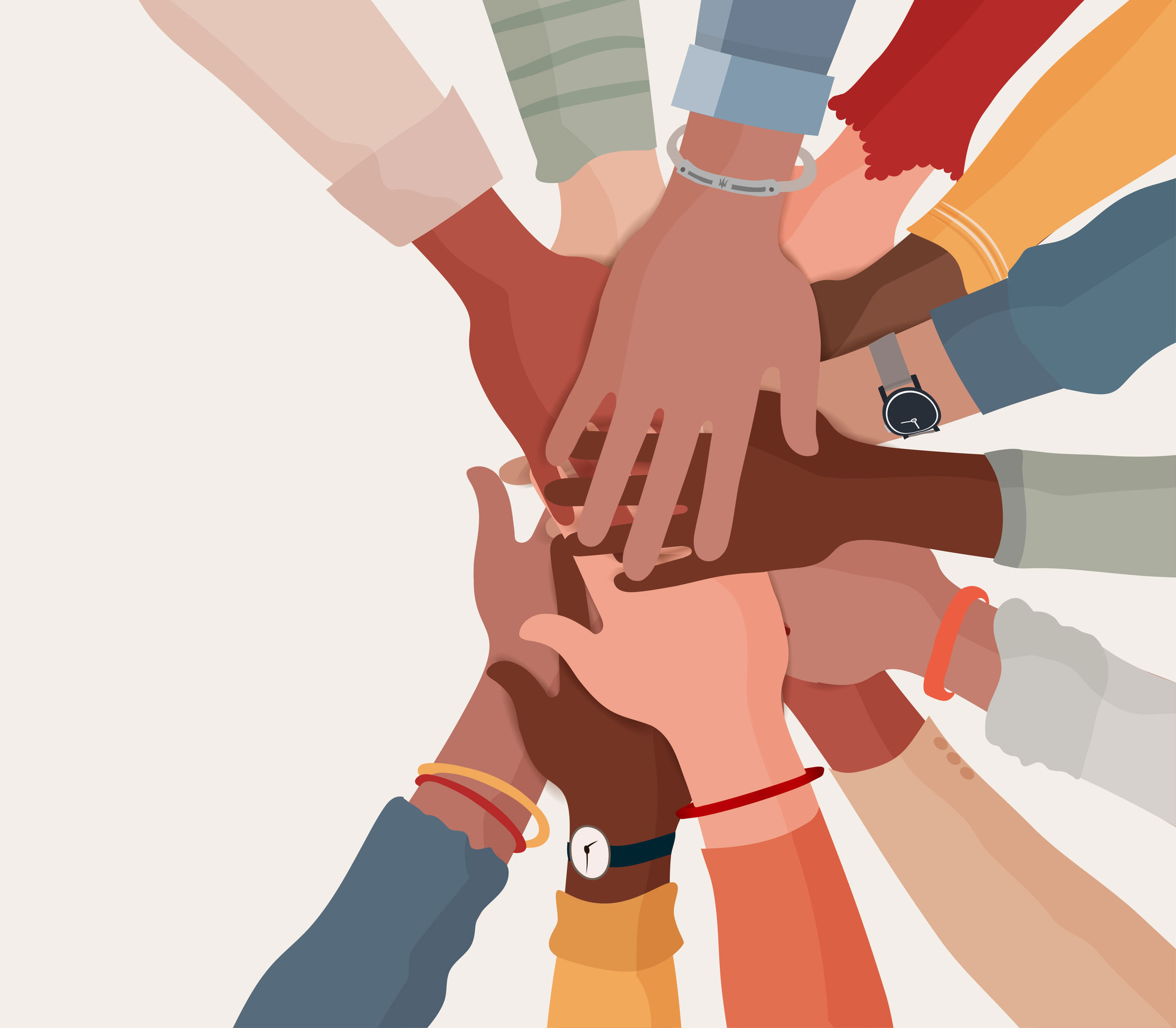 The Intimate Partner Violence Reform Initiative was created in May 2022 to coordinate policy and system-level work across agencies in Allegheny County to improve a complex and fragmented system for […]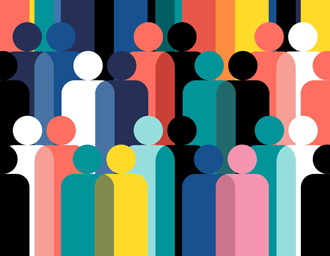 The Allegheny County Department of Human Services (DHS) conducted a study of the involuntary hospitalization program in the county. Involuntary hospitalizations occur when an individual undergoing a psychiatric episode is […]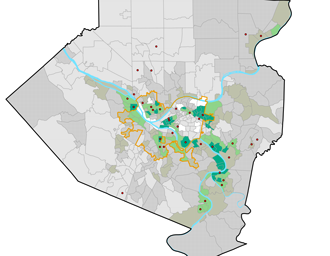 In May 2022, Allegheny County assembled a taskforce of leaders to reduce intimate partner violence (IPV) through improved coordination, information sharing, training, and implementation of interventions that target both those […]