All results for "predictive analytics"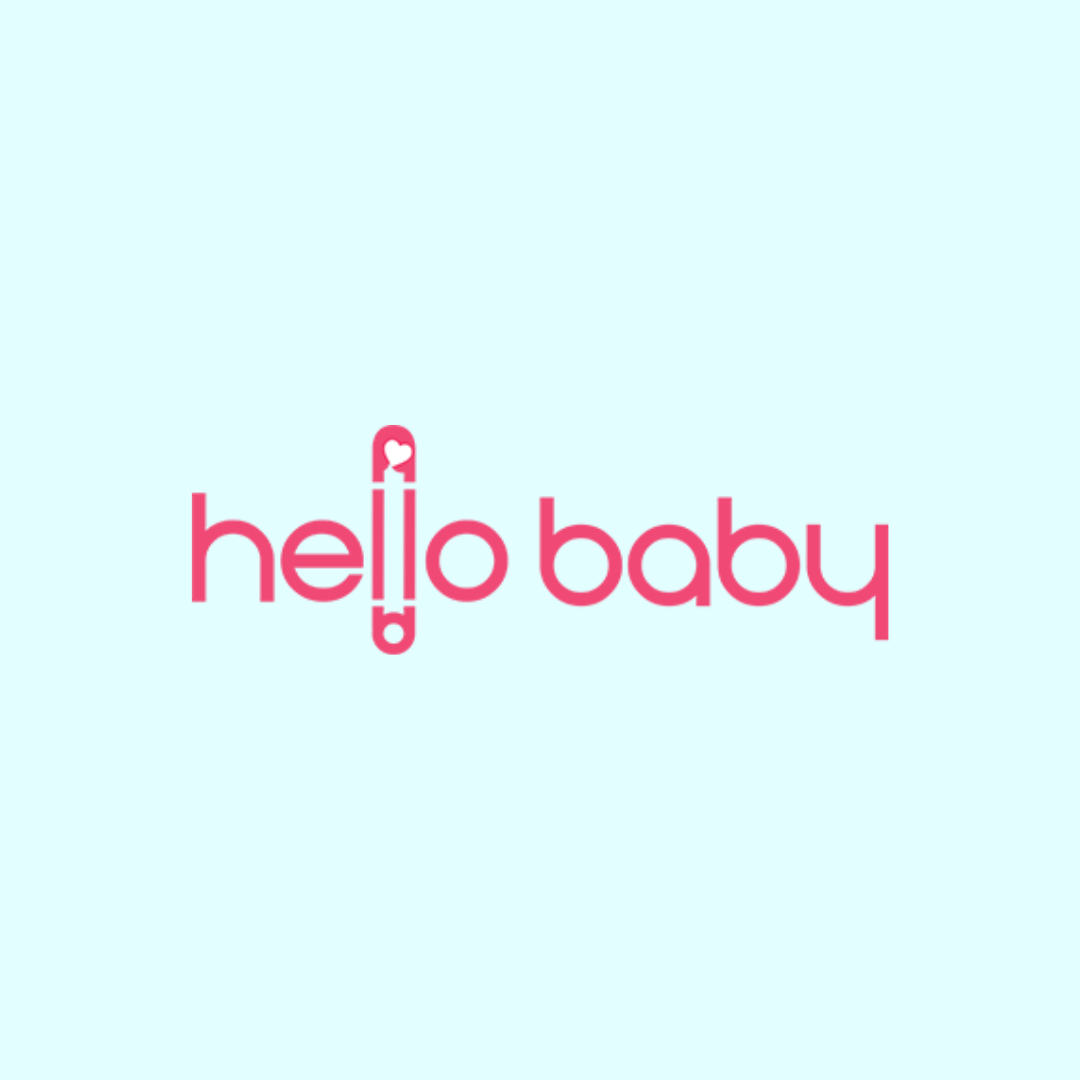 Hello Baby is a voluntary program for parents of new babies in Allegheny County designed to strengthen families and improve children's outcomes. The program is supported by a predictive risk model that uses integrated data to identify the highest need families.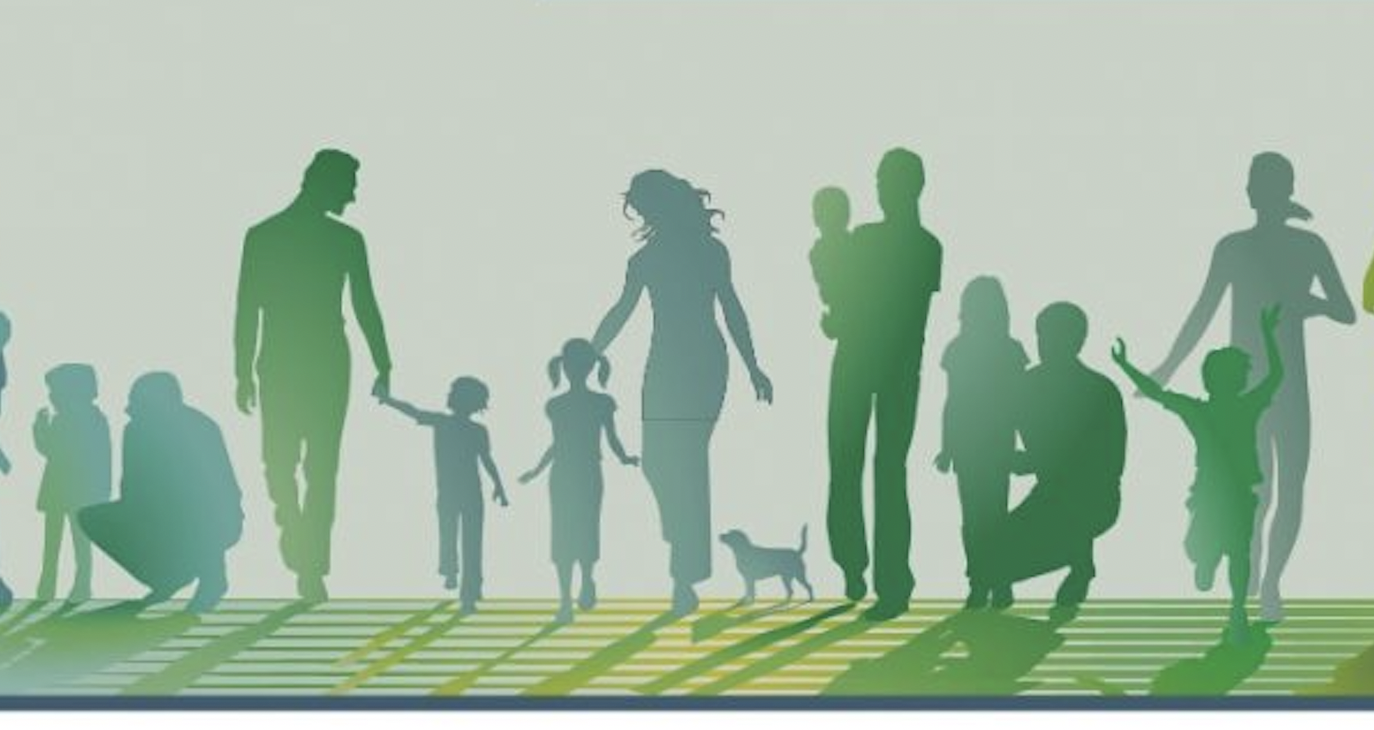 The Allegheny Family Screening Tool (AFST) is a predictive risk model designed to improve decision-making in Allegheny County's child welfare system. The tool utilizes hundreds of data elements to predict […]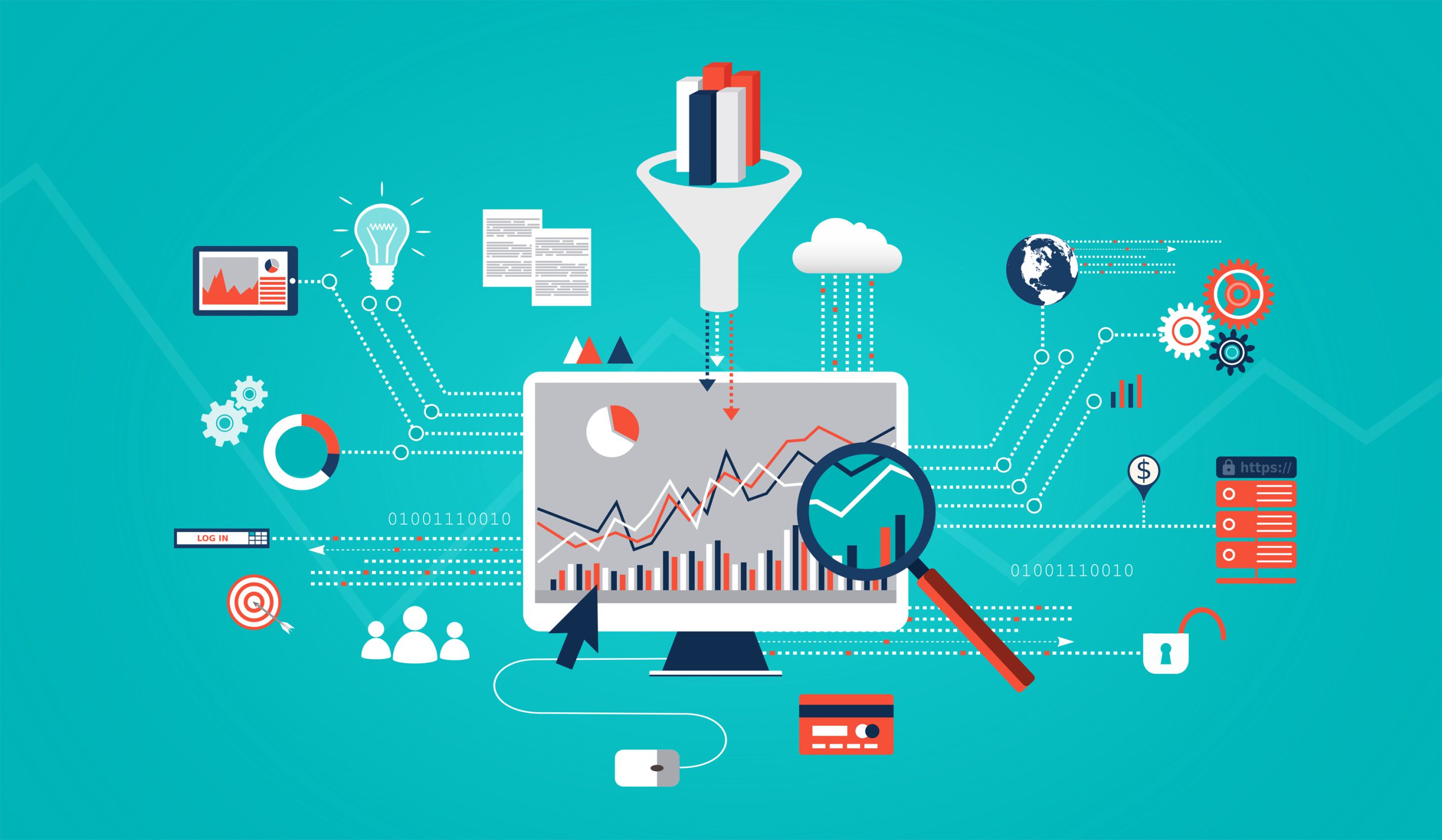 View information about the Allegheny County Data Warehouse, which brings together and integrates client and service data from a wide variety of sources both internal and external to the County.